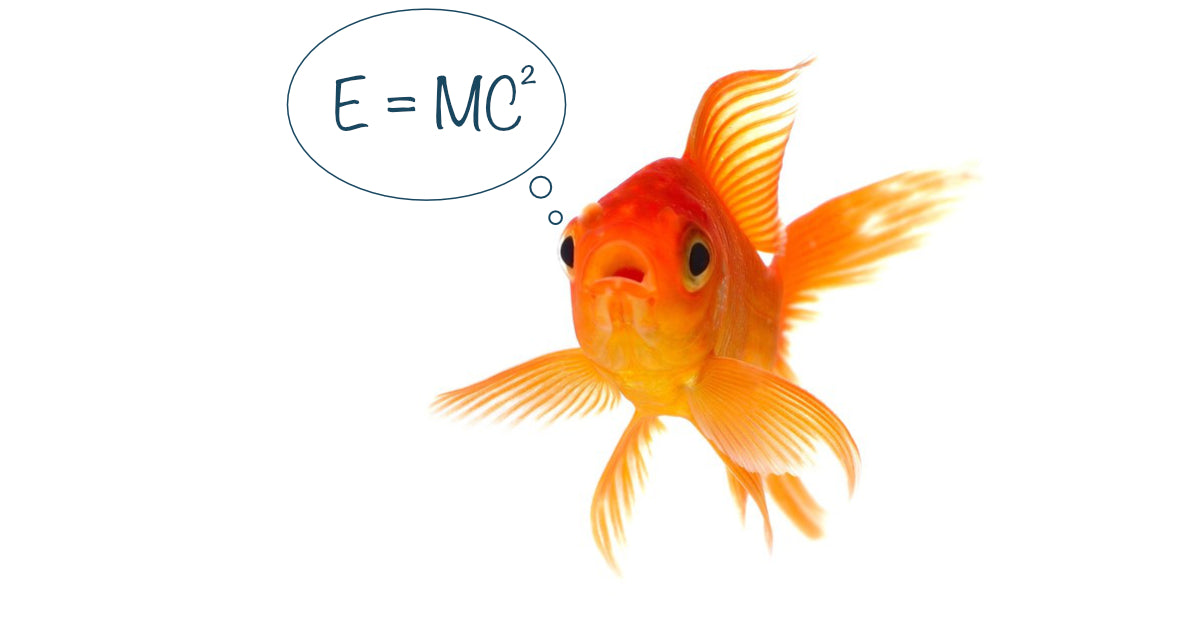 I am a lover of all things fish.
The ecology of fishes and other marine species has fascinated me for years and has led me on a lifelong quest to get to know the inhabitants of our vast oceans. I also love to eat fish (that are sustainably-caught, of course). Working at Sea to Table, I've learned that the fish in the ocean are as diverse in flavor and texture as they are in biology, so there's a lot for a home cook to explore. And just when I thought I couldn't find any more reasons to brag about fish, a friend asked:
Is eating fish good for you?
Indeed, it really is! Adding to a long list of its other health benefits, a study published earlier this year found that eating fish regularly was associated with a reduced risk of Alzheimer's Disease. This study, conducted by a team at the Rush Medical Center in Chicago, analyzed data from 544 brain autopsies. The researchers were looking for signs of Alzheimer's, and they found that participants who ate seafood at least once per week had lower levels of three different physiological signs of the disease.
What about fish oil?
Not going to cut it. The study found that supplements offer no brainy benefit. Try adding more seafood to your diet. It's cool, delicious, and healthy - truly a win-win-win!
---
← Older post Newer post →