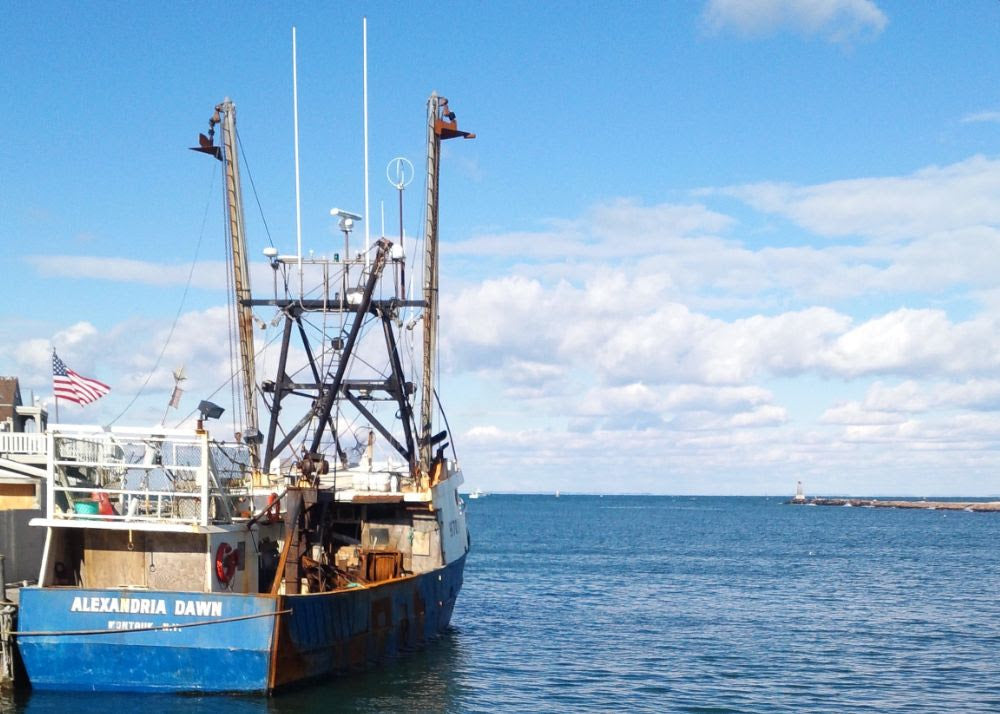 The benefits of buying local are well known. Seasonal, sustainably-raised foods are better for your taste buds, the planet, and your community. But when we talk about local when it comes to fish, we have to talk about all American-caught fish. Did you know that we import over 90% of the seafood consumed in the US? Whether caught wild or farmed, we fill our plates with foreign fish, while we ship our American catch overseas. This disconnect causes more problems than you would think.
What Does "American-Caught Fish" Really Mean?
The United States leads the world in ending overfishing and responsibly maintaining and managing our fisheries. Buying USA fish has the added benefits of reducing carbon emissions from transportation and keeping dollars flowing into the pockets of American fishermen and the communities they support. And although US fish farms account for only a small portion of the fish available on the market, they are also a better choice than imported due to our strong environmental and food safety regulations. If you like tilapia, for instance, American tilapia is available, only a little harder to find than American salmon. Sea to Table is passionate about these issues, and we will only sell American fish.
Benefits of Buying American-Caught Fish
When we eat domestic fish, we change things for the better. Eating domestic fish we create a connection with the environment that provides it and the American Fishermen and Fishing communities that are supported by it. So when you are in the grocery store or ordering fish online, check the country of origin label, or ask the purveyor… and buy local American fish.
---
← Older post Newer post →