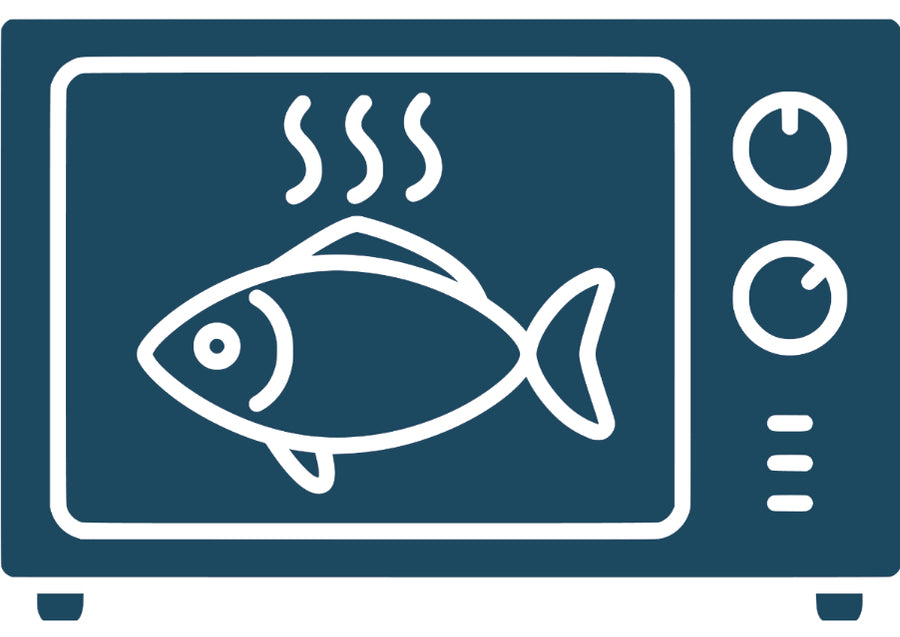 Here we answer all your searing questions about fish, from the mundane to the metaphysical, from recipes to randoms. We'll dispense guidance and advice to help you navigate the piscine part of your existence just like Dear Abby, if Abby were obsessed with fish.
Speaking of obsessed with fish, FQA is dished out by Helen Stonhill, our Marketing Deckhand. Helen splits her time between Sea to Table and her duties as a real deckhand on the F/V Mabel out of Charleston, Oregon. If you would like to have Helen answer a question in this column, just send her an email at support@sea2table.com.
What Makes a Fish Organic?
Dear Helen, I buy organic foods whenever I have the choice. I'm beginning to see salmon fillets labeled "organic" in my grocery store. Is your salmon organic?
– Eating Clean in Cleveland
Dear Cleveland, The first thing you should know about "organic" salmon is that the designation isn't official – it doesn't come from the National Organic Program or include the U.S. Agriculture department's "certified organic" seal. The second thing to know is that most salmon labeled "organic" is imported, and all of it is farmed. Strangely enough, wild Salmon from pristine American waters do not qualify for the USDA organic designation. To be certified organic in the United States, animals need to be in controlled living environments and fed only organic foods. Salmon are carnivorous migratory fish and only eat other fish, or in the case of farmed salmon, fish-based foods. It's a catch-22: since no fish can be certified organic there are no organic fish to feed other fish, thus making all carnivorous fish ineligible for the organic certification. So without the "organic" label, your choice really boils down to wild or farmed. If you are looking for the benefits of an organic product: pesticide free, antibiotic free, free-range, sustainable and environmentally responsible, stick to wild salmon and bypass "organic" farmed salmon until you see that USDA certification logo. It will all start in the wild.  
Can You Cook Fish in the Microwave? Should You Cook Fish in the Microwave?
Dear Helen, In a pinch, can I cook fish in the microwave?
– A Tactical Nuke in Nebraska
Dear Nuke, Sure! Just cook it for tuna half minutes. Ha! You think I'm kidding. Although it's not the ideal way to cook fish, a microwave can be an amazingly quick and economical way to get a healthy meal on the table in minutes. First, go to your freezer and select some Sea to Table fish (what? None in your freezer? Order today!) Choose thicker fleshed fish like pacific cod, Maine redfish, or salmon.  We don't recommend this method for thinner fillets like sole or skate, nor would shellfish be suitable. Defrost using the quick method of submerging in warm water for a few minutes. To steam fish fillets in the microwave, place them in a shallow microwavable dish (a glass pie plate is ideal) with the thinner parts overlapping at the center of the dish. The trick is to make sure your layer of fish is as even in thickness as possible. Sprinkle with lemon juice or herbs if you like, season with salt and pepper, then cover the dish with plastic wrap (making sure it doesn't touch the fish) and cook for two and a half to three minutes (depending on the power of your microwave) per pound. Is it the best way to cook your fish? Probably not. Is it gourmet? Not really. Is it an easy economical way to grab a quick, tasty healthy dinner and make it easier to get your two servings per week in? Sure!
---
← Older post Newer post →