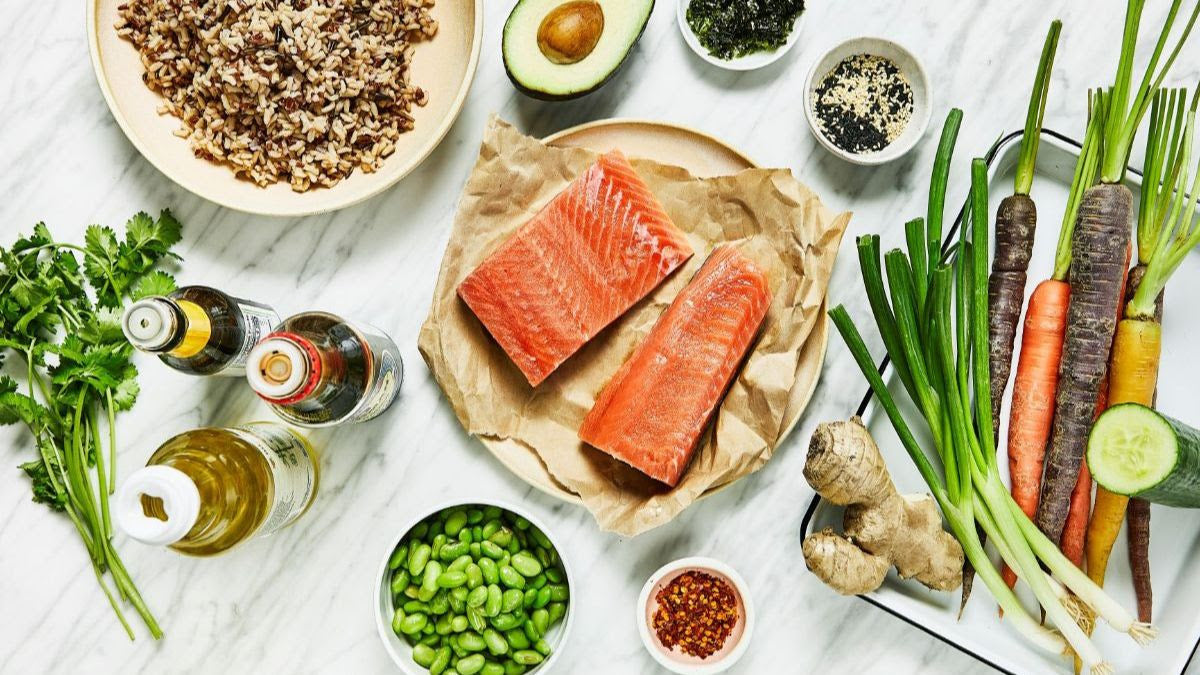 Can't Remember the Last Time You Ate Fish for Dinner?
There might be a reason for that! Increased seafood consumption (and the resultant increase in Omega 3 consumption) has proven to be directly correlated to improved memory in adults and a reduced chance of developing Alzheimer's disease later in life. It's no wonder that current medical and dietary guidelines suggest Americans eat two servings of seafood per week. According to Karin Yurko-Mauro, PhD, associate director of clinical research at Martek Biosciences Corporation, "The benefit is roughly equivalent to having the learning and memory skills of someone three years younger."
Young Brains Benefit As Well
But it's not just older adults who benefit from an increased level of Omega 3's in their diet. A University of Pittsburgh study found that young adults, already at the top of their cognitive game, did better on memory tests after only six months of increased Omega 3 consumption.
What about kids? Learn more in our blog post "Omega 3 Benefits for Kids."
Your Untapped Potential is Just a Few Clicks Away.
You'll be surprised how simple it is to get your two servings per week when you order your seafood online from Sea to Table. Sea to Table delivers fresh-frozen, perfectly portioned American wild-caught seafood right to your doorstep. Skip the fish counter and fill your freezer with choices like Wild Salmon, Atlantic Winter Skate, Northwest Pacific Halibut, Wild Gulf Shrimp, Atlantic Sea Scallops… a super fresh, super convenient and super tasty way to eat yourself to better health.
---
← Older post Newer post →