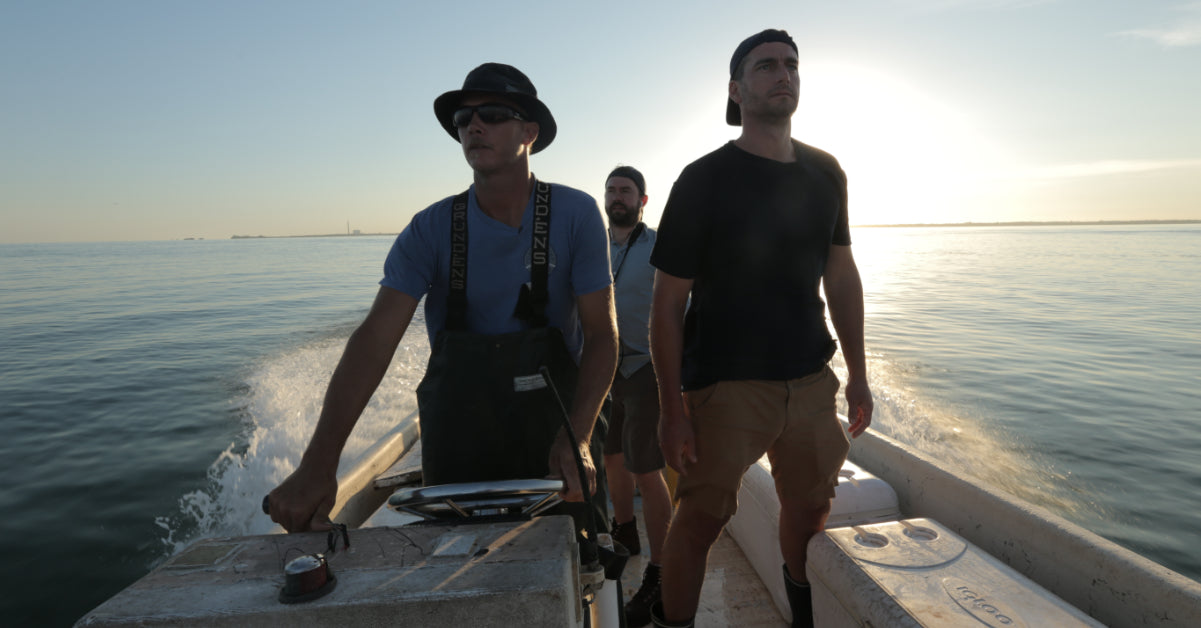 Move over, Halloween -- there's another holiday in town and it lasts all month long.
While Sea to Table can't take credit for creating National Seafood Month, we're sure glad it exists. Here are the top 3 reasons why we should all celebrate:
1) Fish is really, really good for you. 
It's low in saturated fat and cholesterol, and packed with omega 3s, lean protein, vitamins A, D, and B, and minerals such as iron, iodine, and zinc. This means decreased risk of dying of a heart attack and lowered risk of Alzheimer's Disease. Psst -- Fish oil doesn't compete.
2) Seafood is a major economic driver. 
In 2016, the U.S. seafood industry as a whole supported over 1.6 million jobs. That's a whole lot of support for our own coastal communities.
3) We're sure doing it right. 
The U.S. is a global leader in sustainable seafood thanks to our rigorous science-based fishery management system. In fact, we have improved 43 wild fish populations since 2000 as a result. This National Seafood Month, give extra thanks to that delicious salmon fillet you're about to devour. It sure deserves it. 
---
← Older post Newer post →