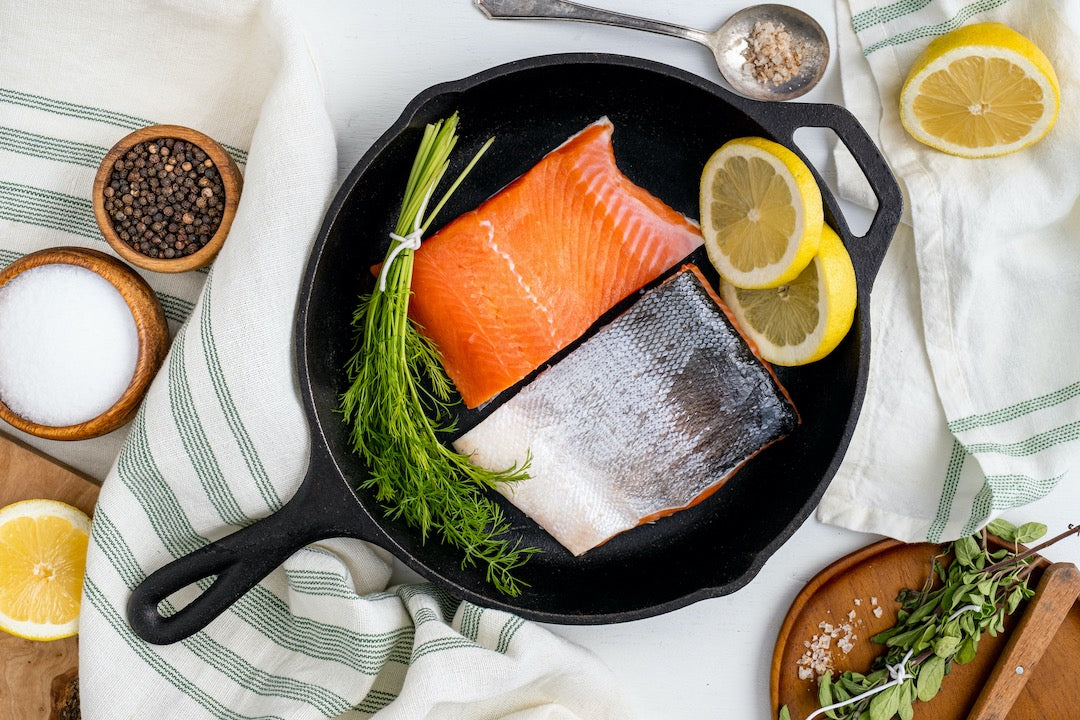 Fish skin, often discarded or ignored, is a nutrient-rich and versatile part of the fish that can offer numerous advantages for your overall health and well-being.
---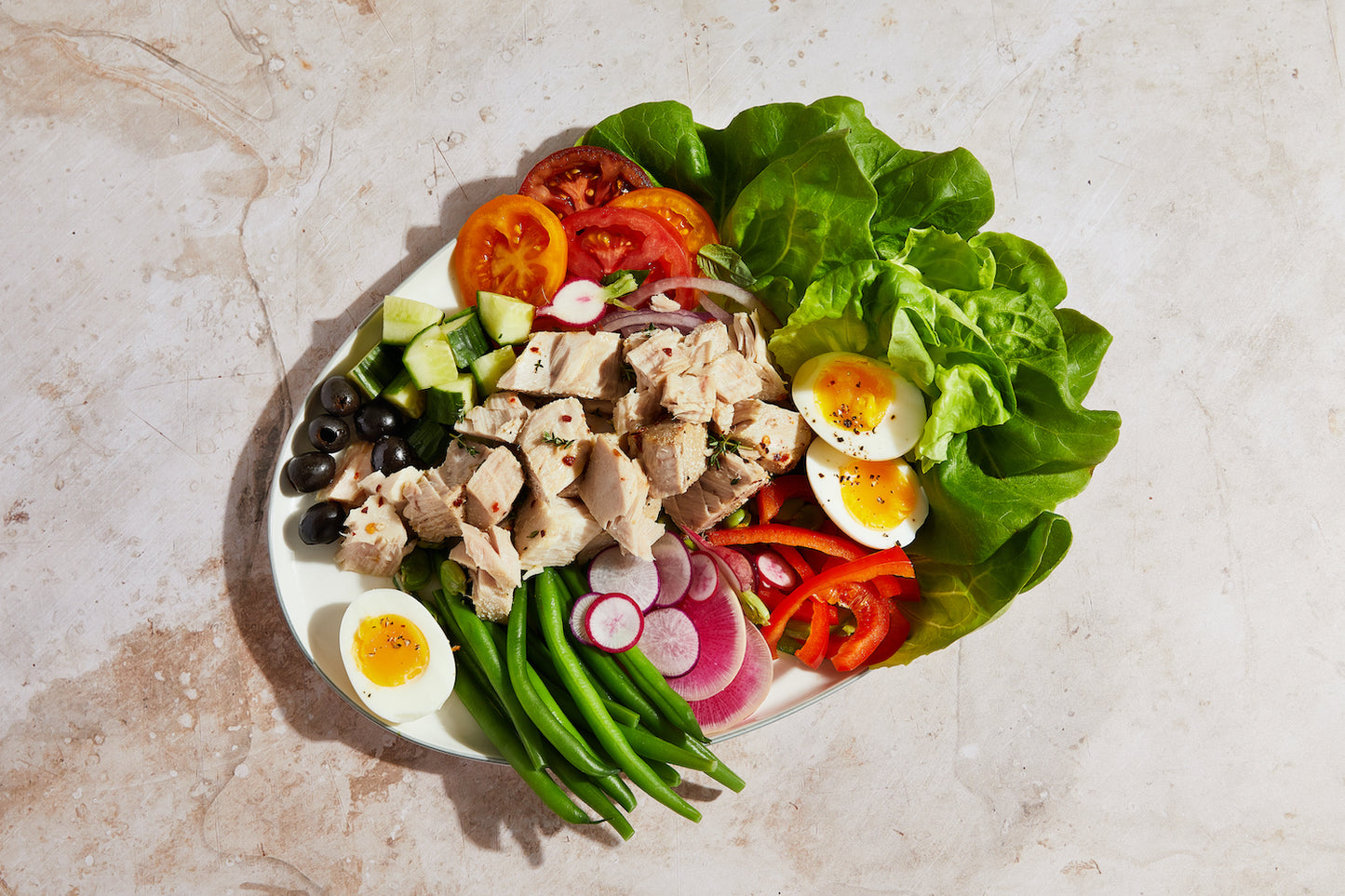 Can the nutrition that fish supplies help achieve your health goals, augment your weight-loss plan or maximize your workout routine? Absolutely, says the science.Fish is packed with vital nutrients like heart-healthy omega-3 fatty acids. And it has less saturated fat and cholesterol than any other animal protein. It's also low in calories: a six-ounce serving of most fish is less than 250 calories! Studies also show that fish rates high on the "satiety index", a measure of the feeling of fullness.Adding workouts to your diet? The nutrition in fish helps there as well. Researchers found that Omega-3 fatty acids have...
---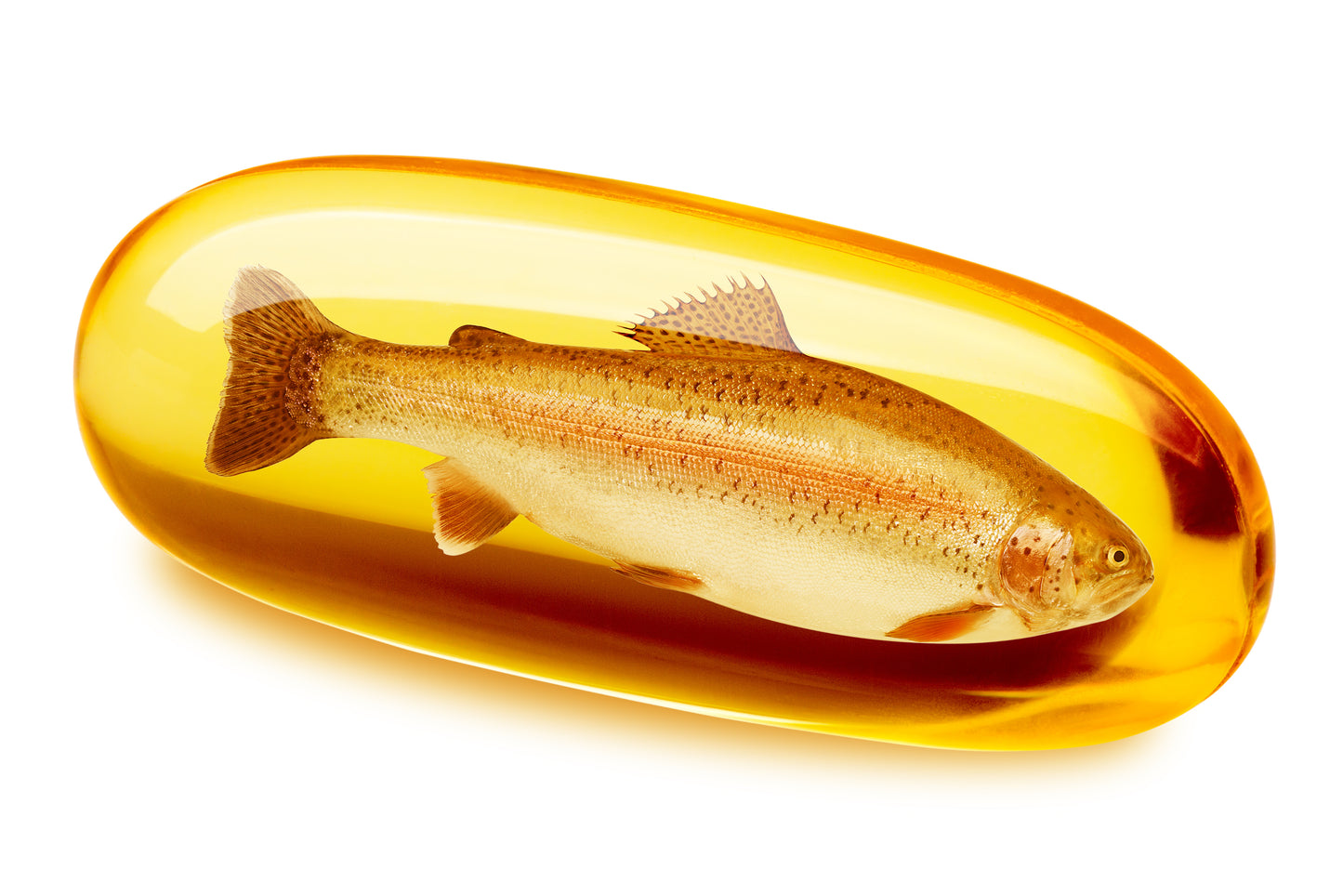 Most scientists have agreed that Omega-3's are essential for proper cell function. But how do you get them, and how much is enough?