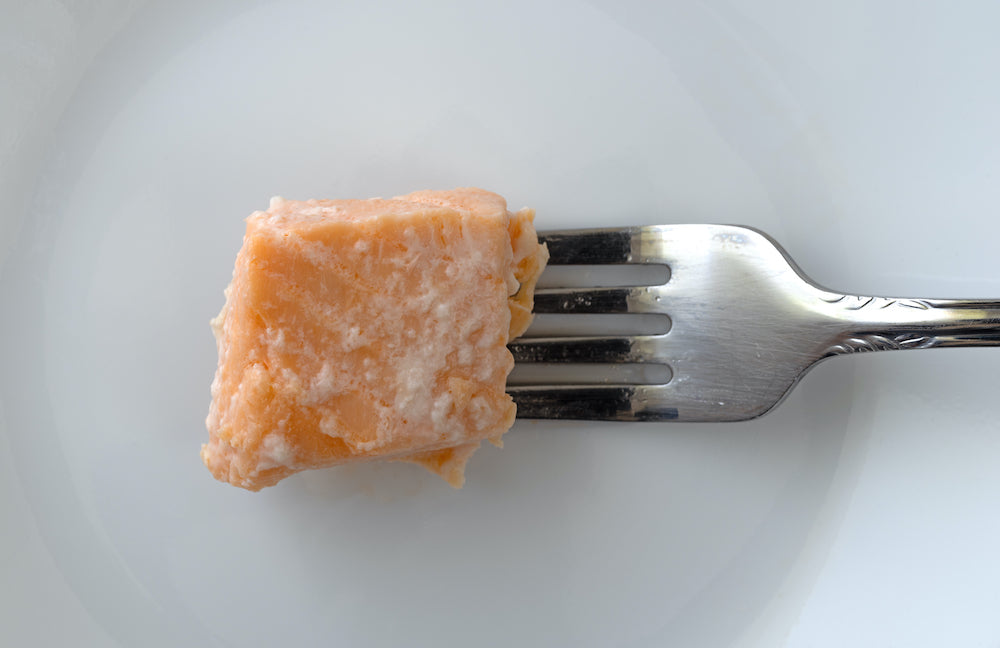 When cooking salmon, you will likely run into the issue of Albumimun.That's the unappetizing looking "white stuff" that can appear on your salmon filet. Because most people don't know what this quasi-mysterious "white stuff" on their salmon is, it can be quite concerning. But never fear! Albumin is a natural protein that lives in fish in liquid form. It appears when the muscle fibers are heated and they contract, pushing out the white-colored protein. This means that the "white stuff," which is simply a natural part of the fish's body, is perfectly safe to eat, albeit unsightly. If you want to...
---
Sea to Table

Tags:

Alaska, Alaska Coho Salmon, alaska salmon, Alaska Sockeye Salmon, baking salmon, buy fish online, buy seafood online, coho salmon, cooking fish, cooking salmon, cooking seafood, cooking tips, easy salmon recipe, fish, fish facts, fish online, fish questions, fish recipe, fish recipes, online seafood delivery, order fish online, order seafood online, oven roasting salmon, recipe, recipes, salmon, salmon cooking teperature, salmon cooking tips, salmon fillets, salmon recipe, seafood questions, seafood recipe, seafood recipes, seafood tips, sockeye salmon, when is salmon done, wild alaskan salmon, wild caught salmon, wild caught seafood, wild salmon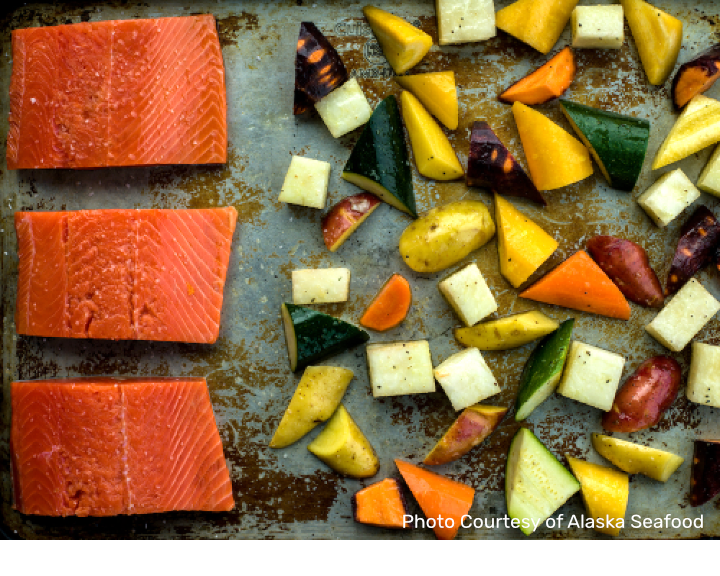 When you need dinner on the table in just a few minutes, oven-roasted salmon is a life saver. But at what temperature should you cook it, and for how long?