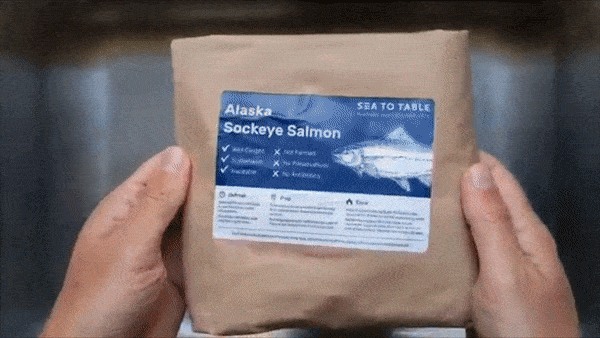 What if you don't have 24 hours to to thaw your fish in the fridge? Don't worry, there's a much quicker method!
---
Sea to Table

Tags:

Alaska, Alaska Coho Salmon, alaska salmon, Alaska Sockeye Salmon, baking salmon, buy fish online, buy seafood online, coho salmon, cooking fish, cooking salmon, cooking seafood, cooking tips, easy salmon recipe, fish, fish facts, fish online, fish questions, fish recipe, fish recipes, online seafood delivery, order fish online, order seafood online, oven roasting salmon, recipe, recipes, salmon, salmon cooking teperature, salmon cooking tips, salmon fillets, salmon recipe, seafood questions, seafood recipe, seafood recipes, seafood tips, sockeye salmon, when is salmon done, wild alaskan salmon, wild caught salmon, wild caught seafood, wild salmon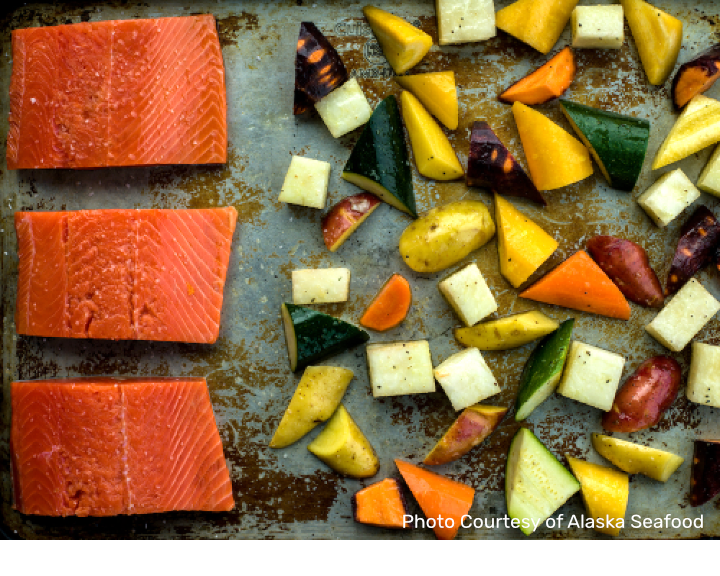 When you need dinner on the table in just a few minutes, oven-roasted salmon is a life saver. But at what temperature should you cook it, and for how long?